From Simcha to Simcha
I've lost hundreds upon hundreds of pounds on Weight Watchers. Of those hundreds, 48.8 pounds haven't come back. I used to look like this...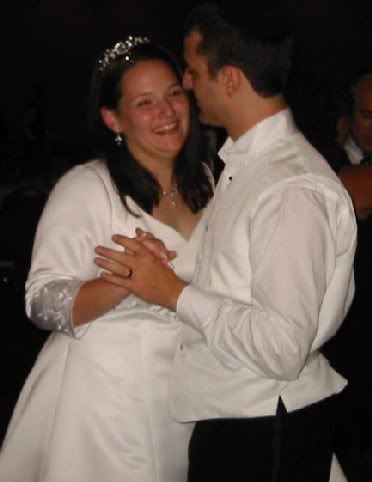 I now look like this...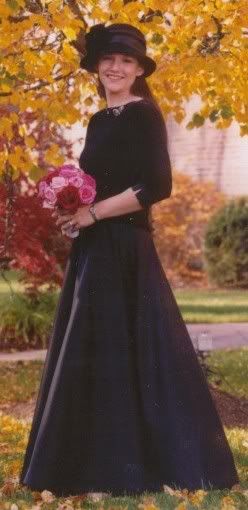 Ok, so I don't always look like that... I need a professional makeup artist, a personal shopper at Bloomingdales (thanks, Cara), and about 2 hours lead time. But you know what I mean. The first picture was taken at our wedding in October, 2002. The second, at my brother in law's wedding in October, 2004.
From simcha to simcha- hazak hazak, v'nithazek!